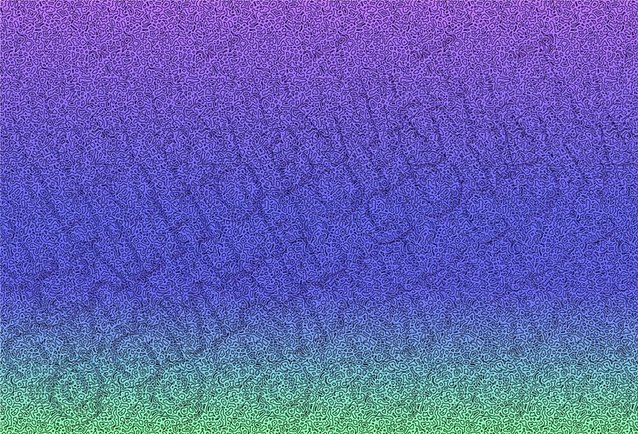 E-mail me with the answer to the question as the subject.
You will also need to send your chrono username in the
E-mail so I can indentify you.
So you may be wondering, what is the E-mail address Pete ? Well the saying below should help you out. Have Fun!
SOMETIMES YOU NEED TO LOOK AT WHAT IS BEHIND IN ORDER TO MOVE FORWARD TO VICTORY
My my my, look who made it through my puzzles.
Alright, lets get this out of the way, your PM Code is Ghostbusters.
I am impressed you made it this far. Just one more step. Check the math question below